High Definition Chamber Music
Our Mission
Camerata Pacifica's non-profit mission begins, "to affect positively how people experience live performances of classical music", and over 3 decades a wonderful community of engaged and curious listeners has developed around our performances. Intimate venues, innovative programming and a roster of highly personable virtuosi, combine in dynamic, memorable concert presentations.
The digital age provides new platforms to share our live performances with audiences everywhere, as an exploration of this site will reveal.
Unique
Concert
Experiences
In the world of classical music, chamber music compositions are a composer's most intensely personal expression. Written for small groups of musicians, chamber music demands an intimacy and honesty lost in the impersonal nature of large group performances. Presented in small venues which enhance the viscerally expressive qualities of the music, an exploration of that intimacy is a critical component of our performances.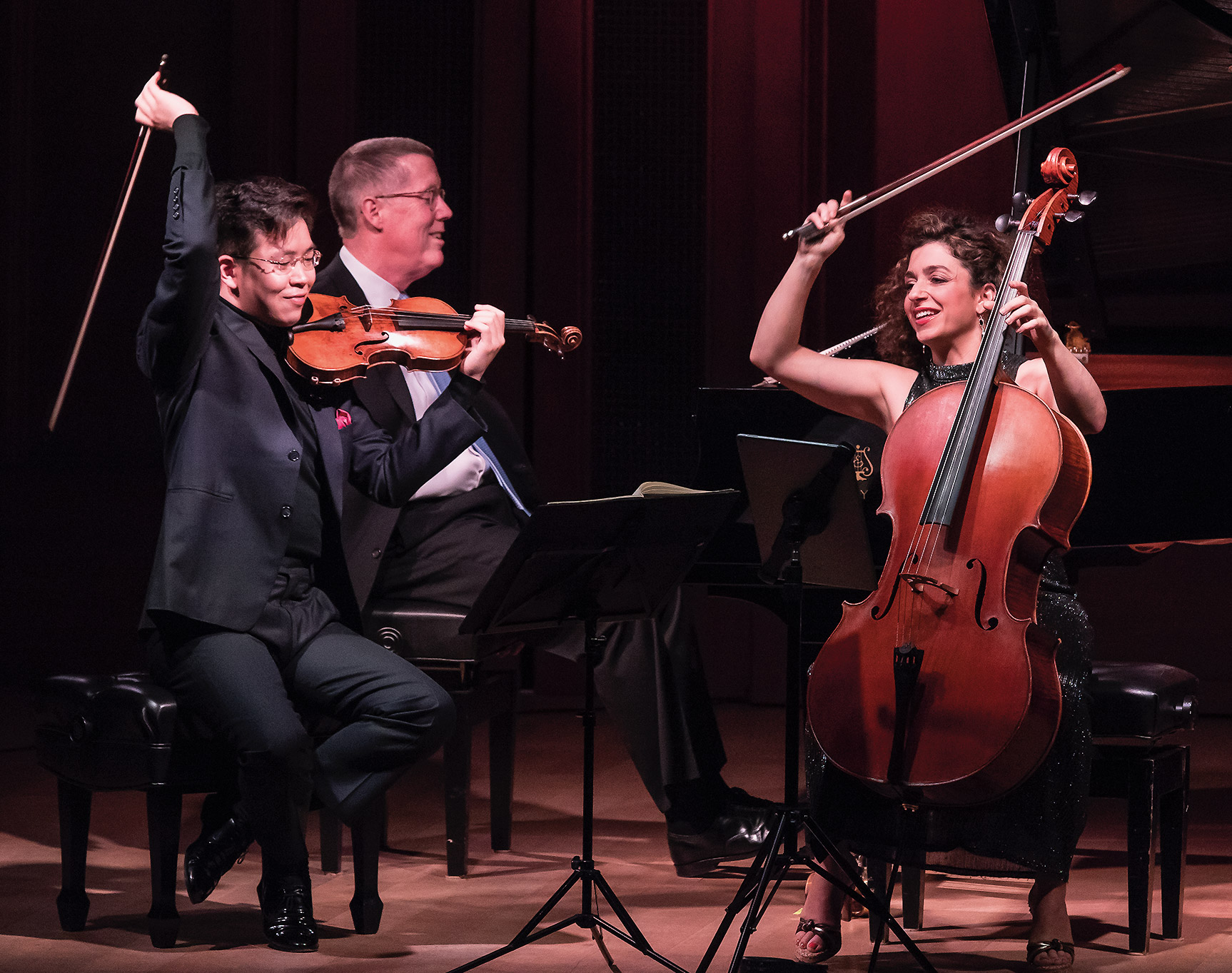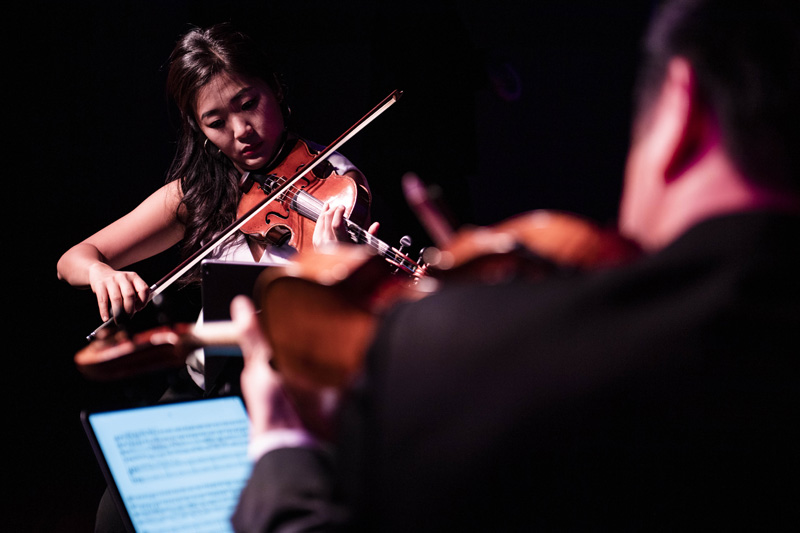 Camerata Pacifica artists are representative of the world's finest, bringing to our stage their highly individual personalities for dynamic performances of music that spans the huge, eclectic range of the chamber music repertoire. Subscription series are presented in 4 Southern Californian cities: Santa Barbara, Thousand Oaks, San Marino and downtown Los Angeles.
Commissioning Opportunities
The
Alchemy of
Composition
Join Camerata Pacifica's Commissioning Program to venture into the intriguing world of composition, when you'll embark upon a journey with a composer and musicians that will bring to life a brand new piece of music. The creative process is astonishing to be close to; dynamic, indefinable and exciting, providing unique experiences creating memories to last a lifetime, and a piece of music to endure far beyond.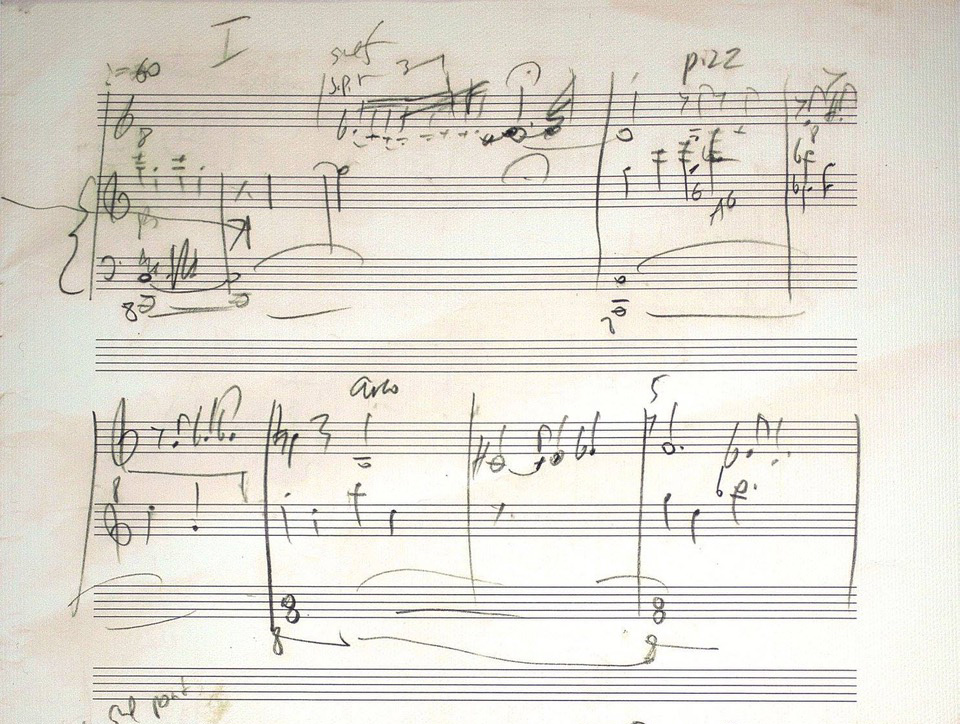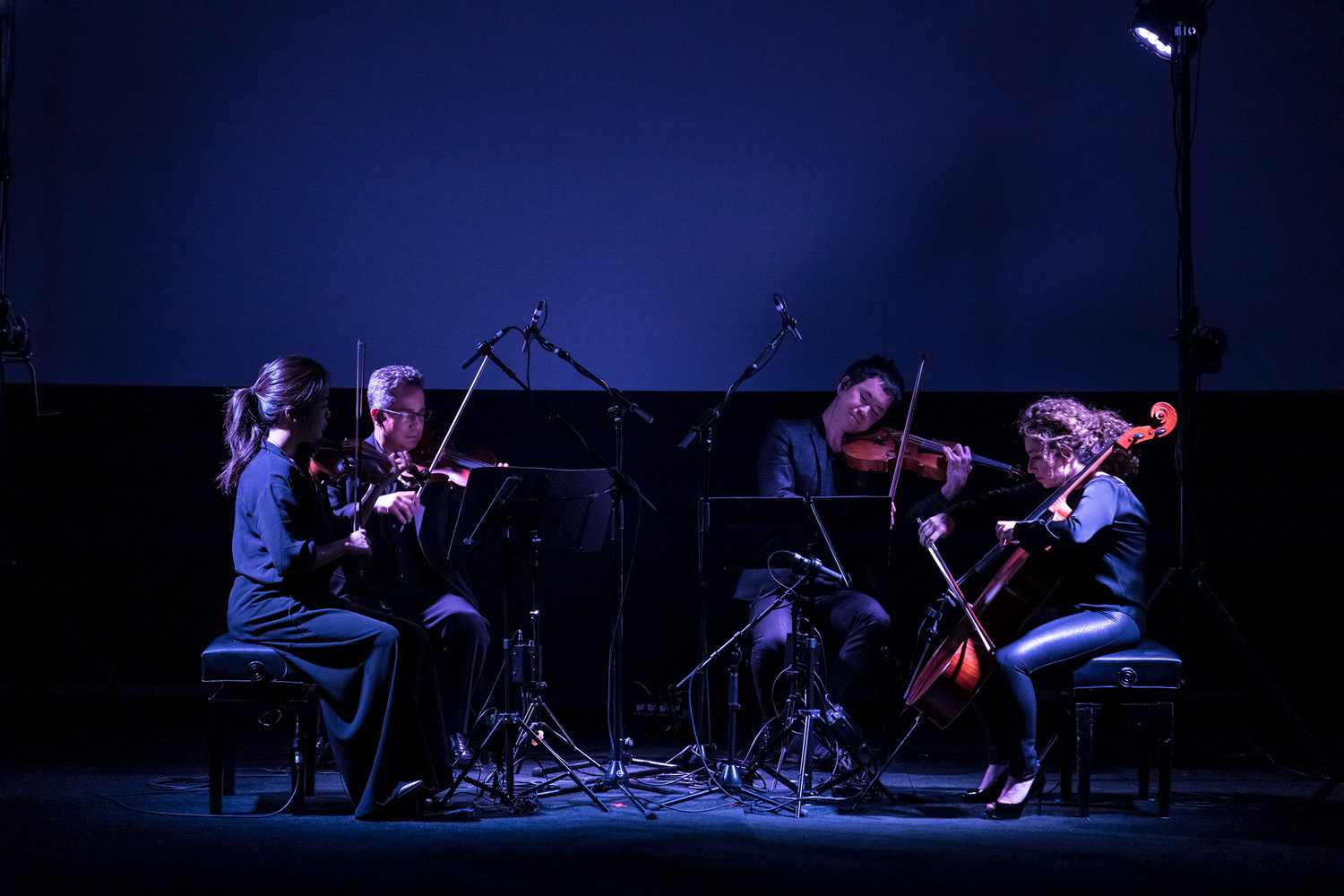 And sometime following the rehearsals you were part of, the premiere, the celebration and the afterglow, in the mail will arrive a package which, when opened, will reveal a score engraved with your names — the commissioners' published forever as a part of musical history. To date, Camerata patrons have been responsible for 16 wonderful pieces of music, with another 3 works currently in development.
Unique
Travel
Experiences
Camerata Pacifica offers small group tours offering unique, exclusive itineraries that take advantage of our unique network of resources. Led by Artistic Director Adrian Spence, the tours sometimes have a musical theme, other times not, but always you'll travel with a select group of like-minded people.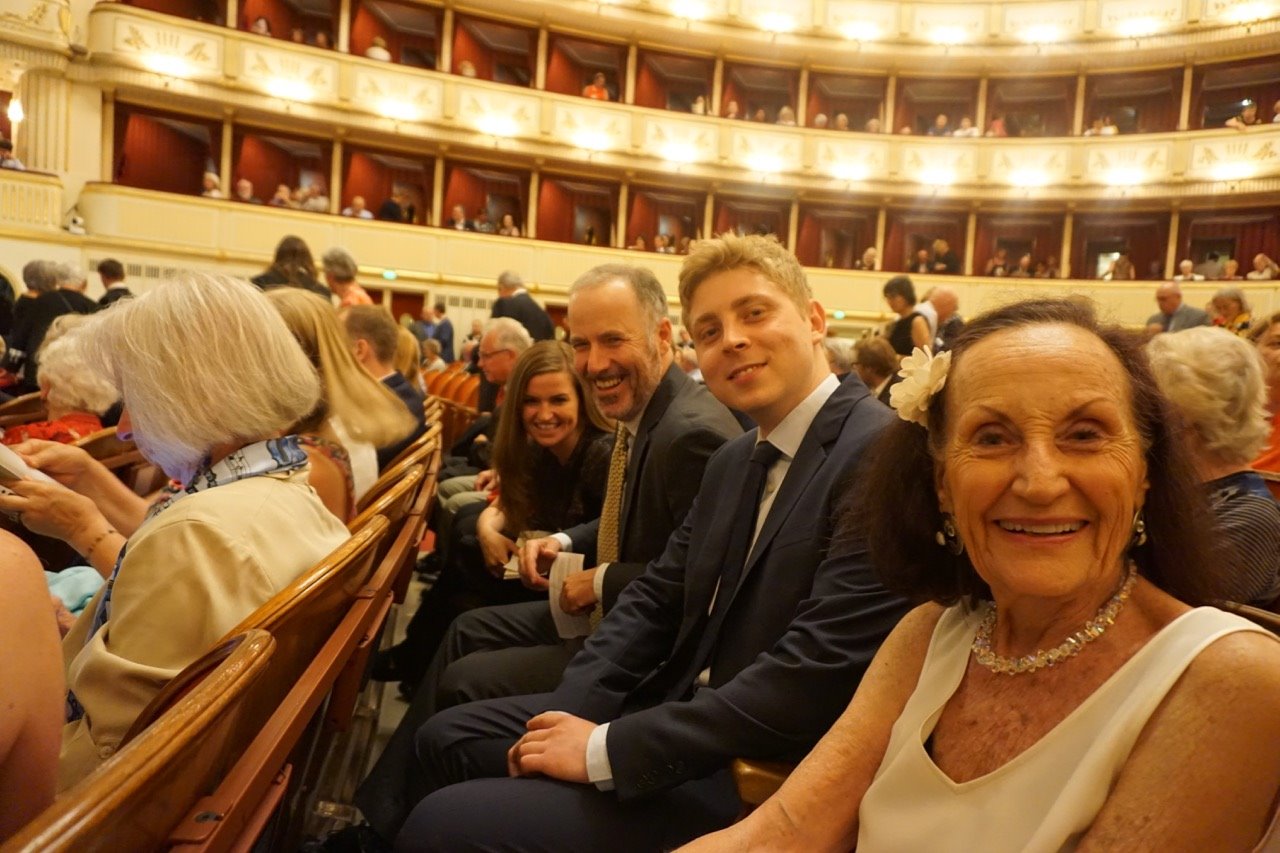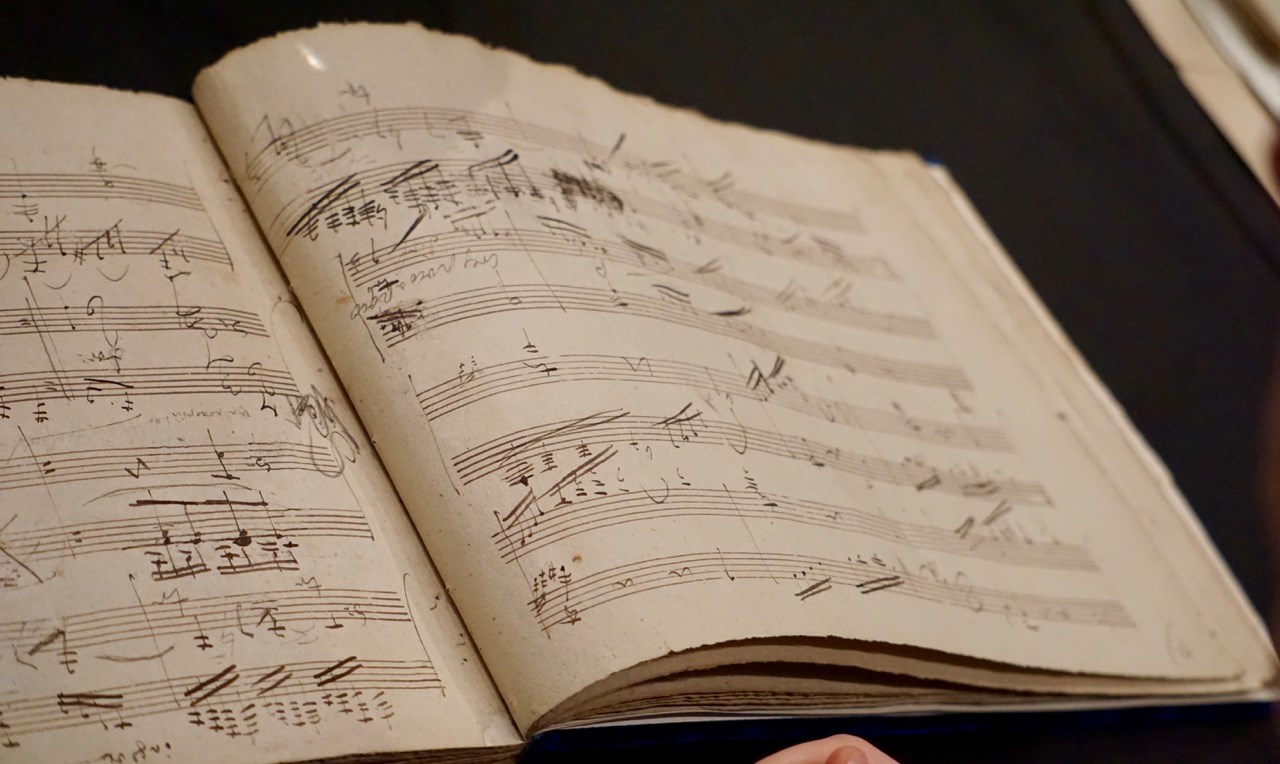 Audience members have enjoyed trips to Prague and the Beethoven Festival in Krakow; a Beethoven Tour to Berlin, Bonn & Vienna; Valencia, Barcelona & La Rioja hosted by Principal Clarinetist Jose Franch-Ballester; and repeat visits to Dublin & Spence's home country of Northern Ireland. The itinerary currently in development is a tour on the trail of Johann Sebastian Bach.
Music In
Harmony
With Health
Beginning with a landmark collaboration with UCLA Health, Camerata Pacifica is offering hospitals and retirement communities a dedicated video channel of concert performances – The Nightingale Channel. Chamber music can be profoundly moving, but also beautiful, fun, soothing and comforting. The Nightingale Channel will explore every aspect, providing viewers a musical trove with a swipe of their finger — any time, day or night.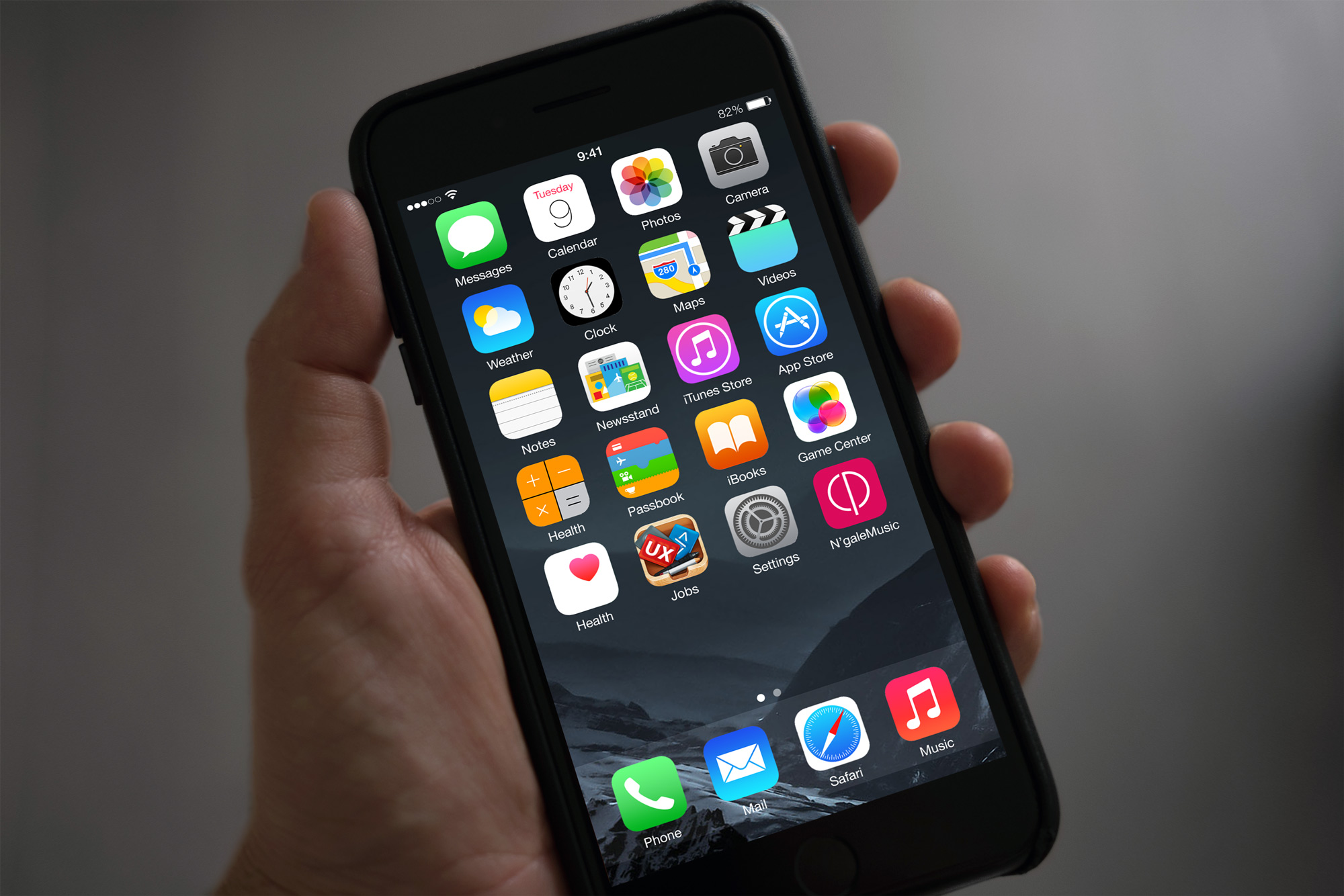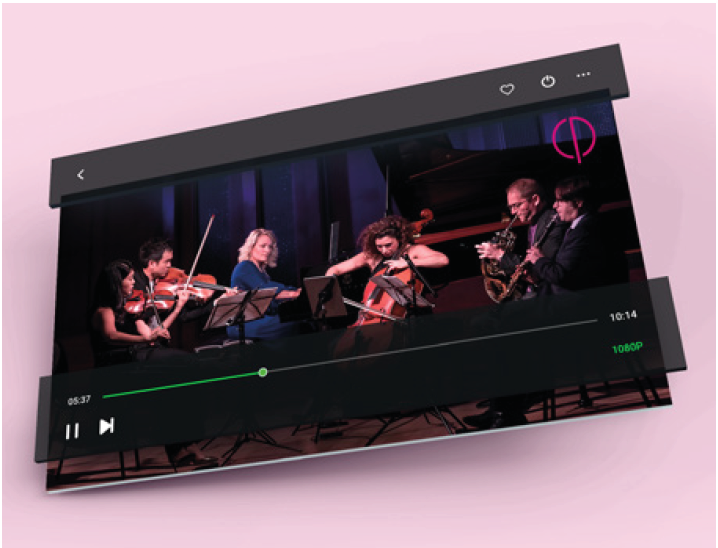 A series of galleries will offer countless hours of curated programs, individual works, artist profiles and interviews and discussions at the swipe of a finger. Camerata Pacifica is pleased to present hospitals and retirement communities this sophisticated and meaningful resource, which will interface with a host of devices, smart televisions or internal television networks.